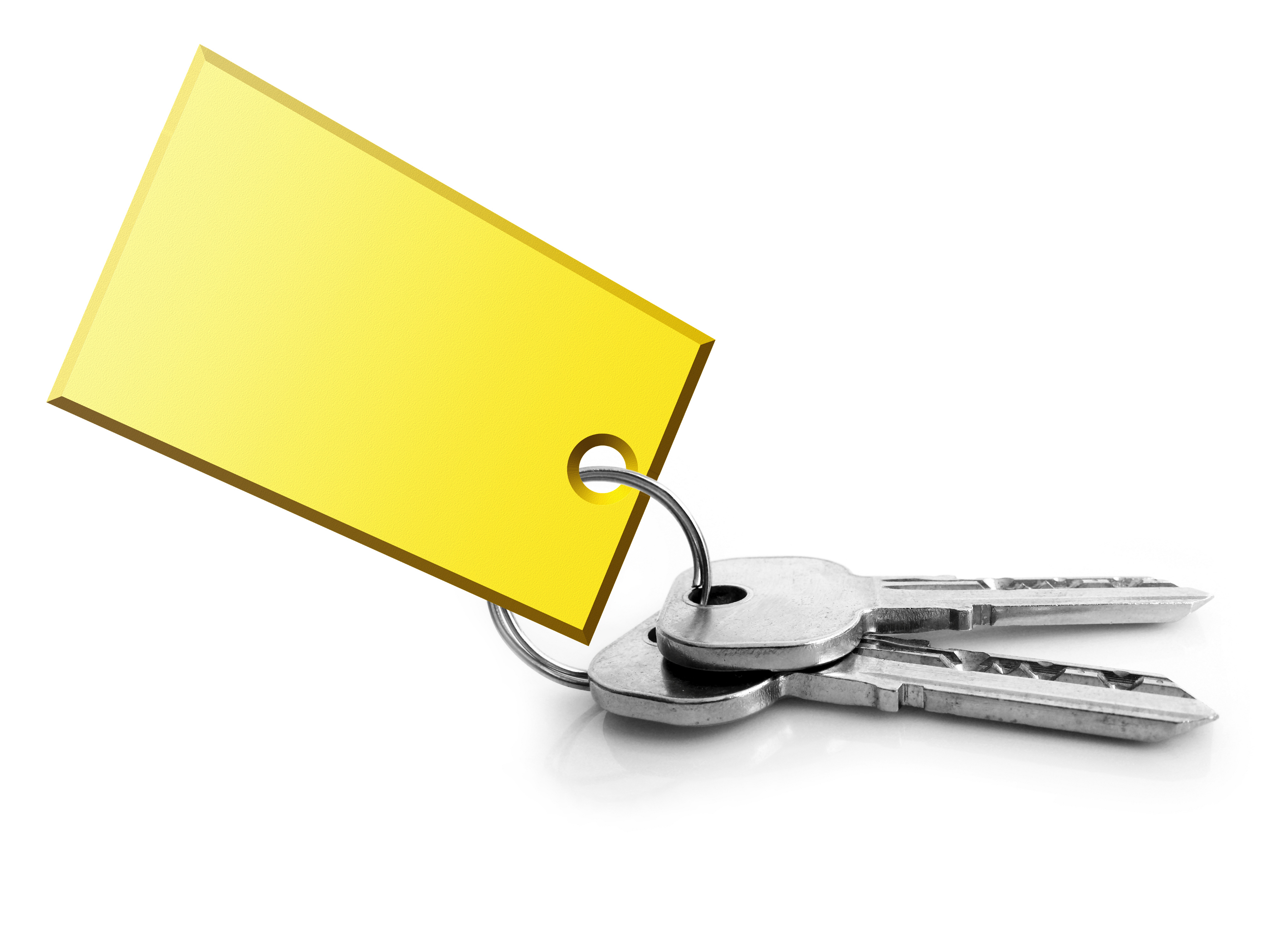 First of all, some of you may be wondering what are FHA home loans anyways. FHA home loans in El Paso are becoming increasingly more common in today's economy. Simply put, FHA home loans are a type of mortgage that is insured by the Federal Housing Administration. This is a government run agency that is facilitated by the U.S. Department of Housing and Urban Development. Those who receive FHA home loans pay mortgage insurance. This is incorporated in order to protect the lender from loss in the instance the borrower defaults on the home loans. With this kind of insurance, lenders have the ability, and often utilize FHA home loans at reasonable interest rates. It also allows there to be more flexibility within qualification requirements.
Good news is that FHA home loans do not make a minimum credit score that is strictly mandated. Thankfully, each borrower should expect to receive individual attention to their creditworthiness within their circumstances. Even for borrowers who have experienced bankruptcy, there may be hope in finding opportunity within this type of loan. Knowing this, the lender is able to apply their own requirements on top of the guidelines pertaining to the FHA loan. The minimum credit score among the various FHA loan approved lenders may vary. It is wise to inquire with the different lenders about such requirements if you worry that your credit score may be a determining factor in the loan decision. Many times, the lenders of FHA loans will adjust the loan for the benefit of the customer in their ability to repay the loan. The financial situation of the family will be taken into consideration beyond just the credit score alone. Ask about the minimum down payment being that of 3.5%, many times they can work with these figures for you. With these types of loans you may be able to have the closing costs covered.
If you are interested in learning more about FHA home loans in El Paso, feel free to contact Marquis Realty. We are located at 1473 N Lee Trevino. Or you can call us at (915) 921-1003.